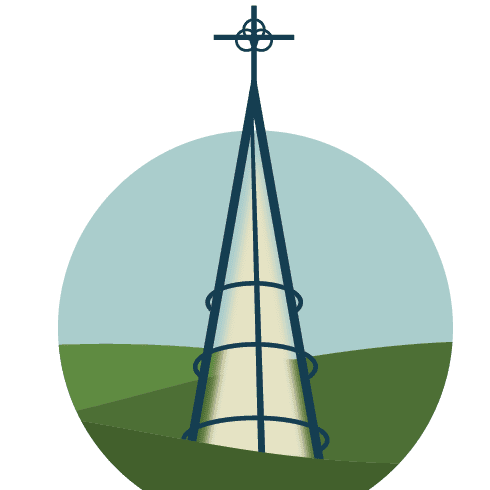 All parishioners are invited to a DREAM & COMMIT MEETING at NOON NEXT SUNDAY (February 5th) in the school basement. Refreshments will be served.
Initial plans call for a year of occasional activities, launched by a Homecoming Mass and Brunch on Trinity Sunday, June 4.
An initial "Dream & Commit" meeting was held last November for all interested parishioners. Fourteen people attended. They reflected on this question, drawn from Luke 23:42 and the previous Sunday's celebration of Christ the King:
What do you want Jesus to remember about Holy Trinity Parish's 175th anniversary?
The group came up with these priorities:
A welcoming community for both past, present and future members.
Healing and forgiveness.
A sanctuary/place of prayer.
Involvement for all ages.
A draft calendar has been sketched out for the coming year with activities in these categories of parish life:
1. Prayer and Worship; 2. Community/Social; 3. History and Archives; 4. Charity and Outreach.
The purpose of Sunday's meeting is twofold: to make sure we are not leaving anyone or anything out, and to get commitments from people to lead or help with the various activities.
Hope to see you there next Sunday. So we know how many tables and refreshments to prepare, please RSVP by calling 616-784-0677 or go to Dream & Commit RSVP
What do YOU want Jesus to remember about Holy Trinity's 175th?