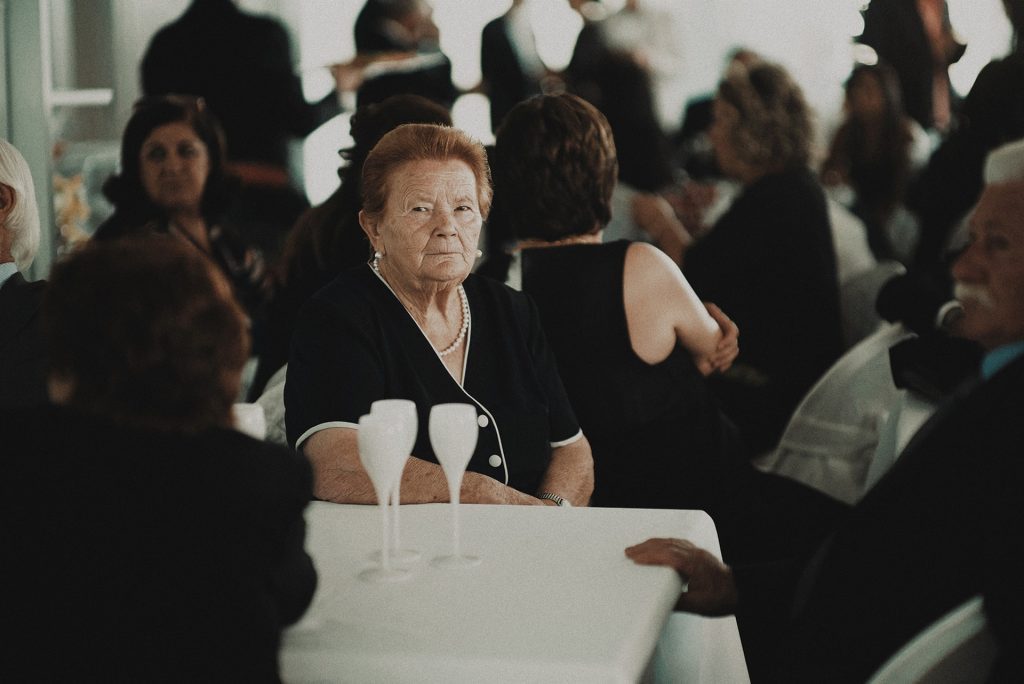 Service Opportunities Include:
Server
Holy Trinity Parish offers a luncheon for the bereaved family and their friends following a funeral Mass. Parish volunteers typically assist from 10:00 a.m. to 2:00 p.m. with hospitality, set-up, food preparation, serving and/or clean-up. Individuals may volunteer for any of the services listed. A luncheon chairperson will contact volunteers when an event is scheduled.
Food Donation
A funeral lunch is an essential part of helping a grieving family. Surrounded by friends and a good meal, the family begins to transition their grief to joy through their faith and in the sharing of life-giving memories. Food Donation Volunteers are called on a rotating basis.