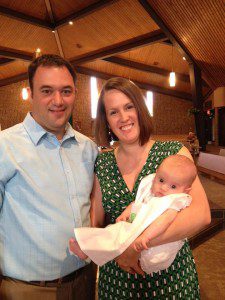 The Pro-Life Ministry at Holy Trinity has several facets: Blood Drive, HT Care Notes, and Pro-Life. All these sub ministries work to support life!  If you are interested in volunteering in one of these pro-life ministries please contact the coordinator.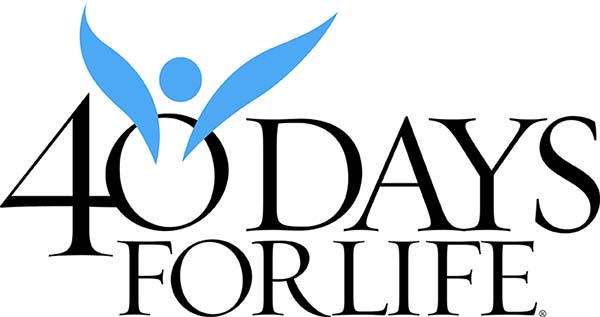 Our date has been set for the Fall 2023 campaign. PLEASE NOTE: the location for the peaceful prayer campaign has changed. All are invited to join in prayer at the Planned Parenthood located at 425 Cherry St. SE, Grand Rapids.
Access SignUpGenius to let us know what time you are able to be there to pray!
Local resources:
Healing after abortion: Project Rachel
Catholic Charities West Michigan: Pregnancy Support Services | Resources and support for moms and families
Pregnancy Support: HELP Pregnancy Aid | Pregnancy Resource Center – Grand Rapids | Alpha Grand Rapids
Baby and Toddler Pantries: Catholic Charities West Michigan | The Baby Pantry of Lowell | Grandmother's Cupboard Baby Pantry (Lake County)
St. Mary Parish, Spring Lake: Medical/dental-Pregnancy Support-Food and Clothing-Housing
Infertility Support & Education: Franciscan Life Process Center