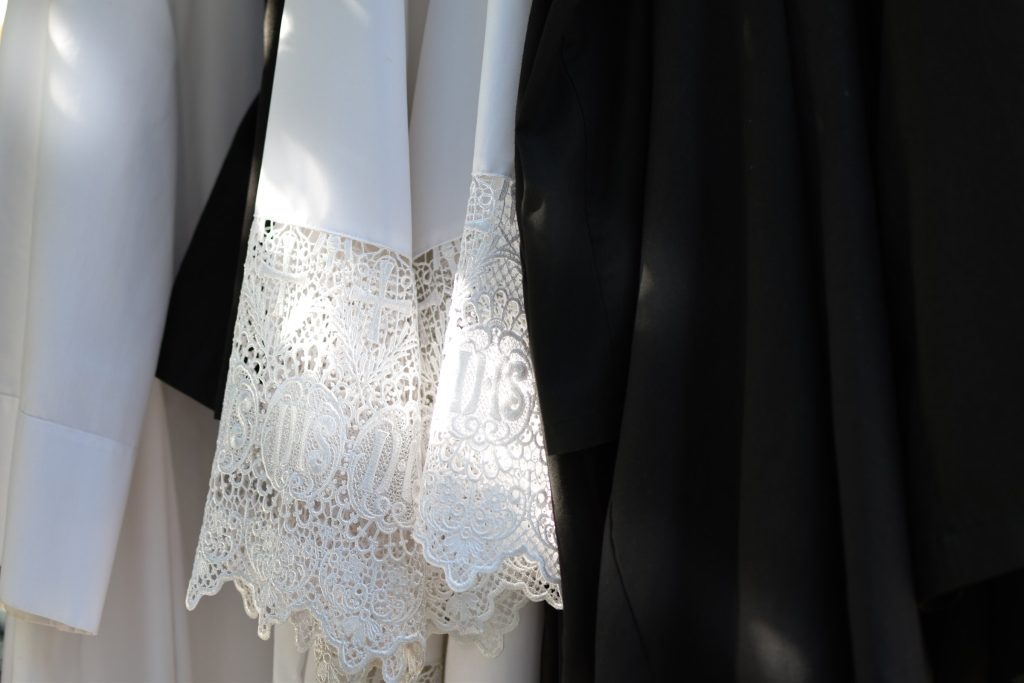 This ministry can be explained using the block editor much like you would when creating pages and posts.
Virtus Training & Background Check Required
Six hours monthly
any other requirements you might want to add can be added here.
You can even just type out a paragraph block instead, your choice.