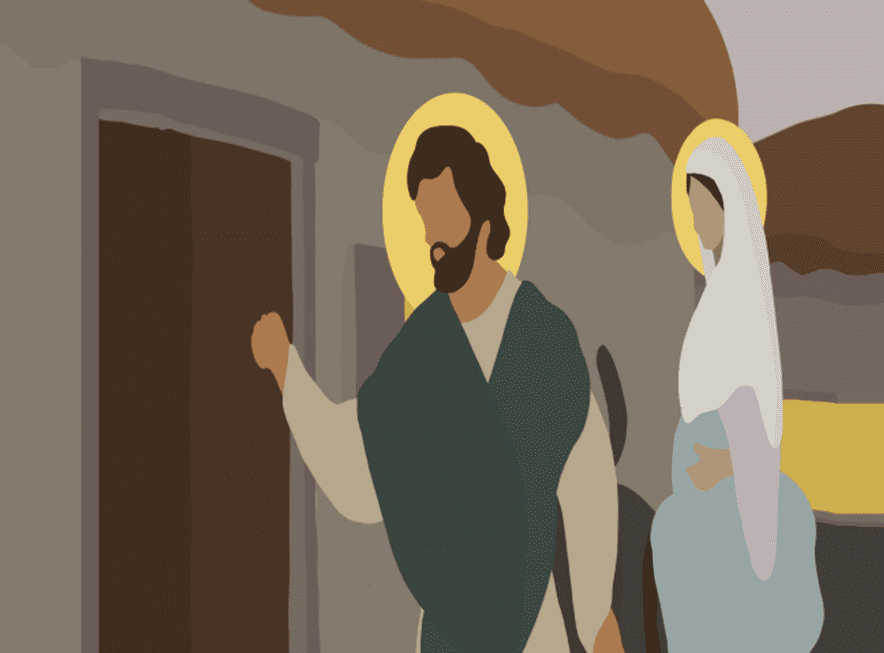 ENCOUNTERS with GRACE
Advent & Christmas 2022
See the ADVENT – CHRISTMAS FLIER BELOW for the complete list of Advent liturgies and events.
Note the COMMUNAL PENANCE SERVICE with EXPOSITION of the BLESSED SACRAMENT is 6:30pm Wednesday, Dec. 14. The date was incorrect on the copies mailed to households.
Additional fliers can be picked up in the Narthex or Parish Office.