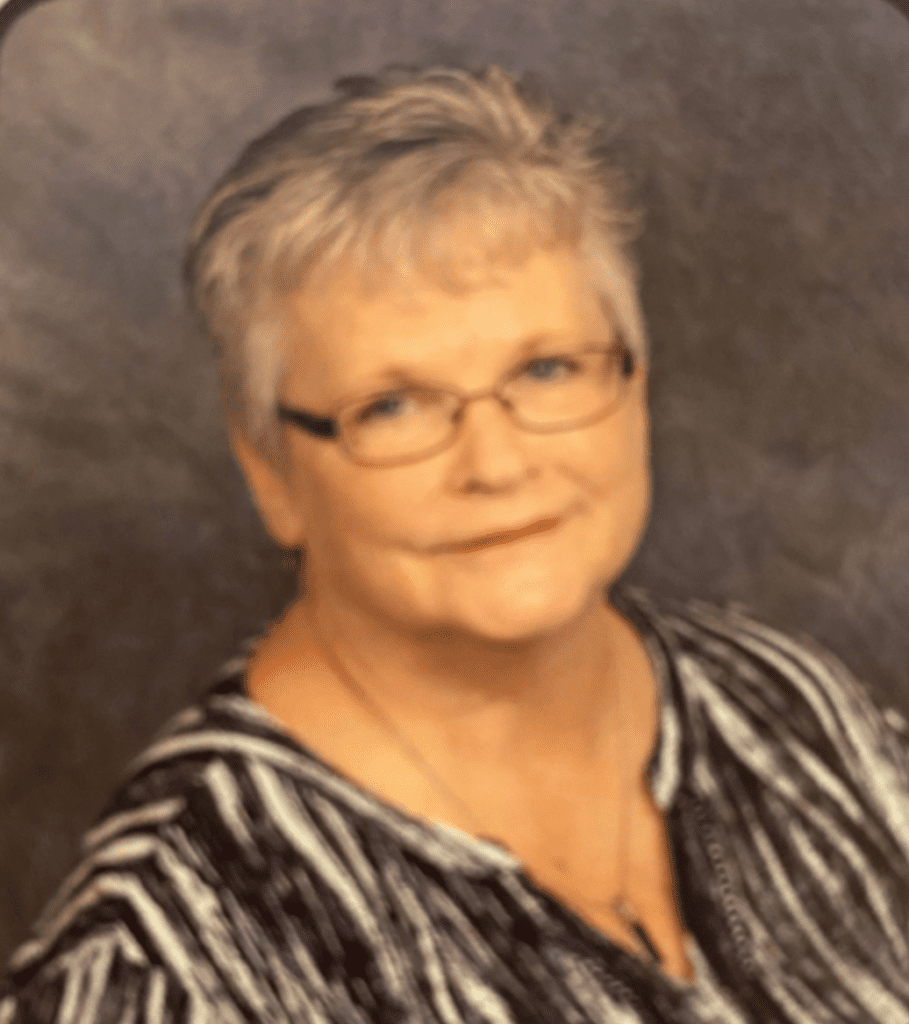 Search for new Pastoral Associate underway
Our parish will lose a seasoned minister with years of training and experience when Dianna Rottiers departs after a farewell celebration the weekend of Nov. 12. Dianna informed us earlier this month that she has accepted a similar position in a parish closer to her home in Hudsonville.
"It has been a joy these past 12+ years to be in ministry with you at Holy Trinity parish and the Alpine community!" Dianna wrote in an email to staff. "You and your ministry are in my prayers."
A pastoral associate serves the parish community in ways similar to what associate pastors did back in the day. You could say a pastoral associate is both a generalist because of the broad scope of their responsibilities, as well as a specialist because training and extensive knowledge is essential along with people skills.  In Dianna's years, she has prepared countless parents for the baptism of their children, guided grieving families through funeral planning, formed adults for Christian initiation, led studies and helped with software glitches.  Please pray the Lord sends someone our way with Dianna's capabilities and humor.
To view our job opportunities click here