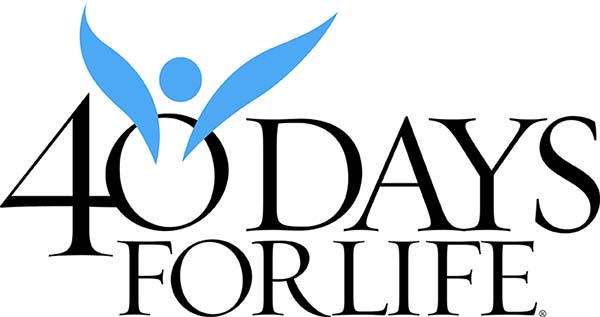 A New Place to Pray to End Abortion
Prayer is our #1 defense against the evil in the world!
Won't you consider taking an hour on Sunday, October 1st at the Planned Parenthood Grand Rapids location at 425 Cherry St. SE
Click here to go to our parish ProLife page.